By joining forces with select companies, we establish partnerships to better serve your needs. These relationships complement IMC's strategies and allow us to be globally competent to fulfil your training needs.
ISEL Global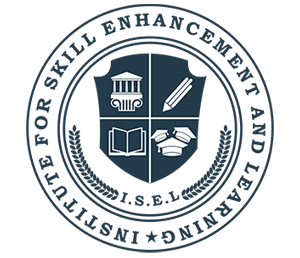 "A Single Leaf Working Alone Provides No Shade". ISEL Global is a leading training provider situated in Noida, India and IMCs service partner to fulfil our goal for every customer to be delighted with the courses they have chosen to grow themselves, their business/career, and for the value of these solutions to be fully realized within their operational environment.
ISEL Global is also an ISO 9001:2015 certified with internationally accepted and Government approved certifications. Just like IMC, ISEL Global equips professionals to build industry-relevant skills and achieve their career goals.
Naukrigulf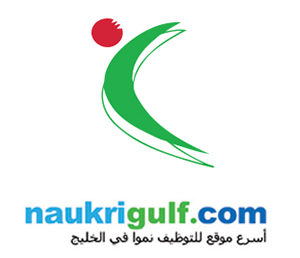 IMC Abu Dhabi is an authorized recruitment partner of Naukrigulf, which means we rely on a great platform for talent sourcing to serve our needs and most importantly our clients to the best of abilities. Our international recruiting partner and representatives together, aim to offer both young people and working professionals across the world more opportunities to work, intern and learn.
CPD, UK – Member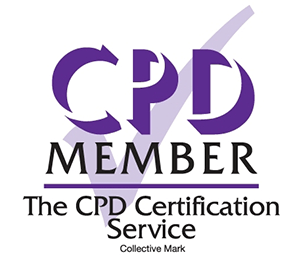 Taking part in the courses offered by IMC under the Continuing Professional Development certification (CPD) guarantees that both your academic and real-world capabilities won't become obsolete. Such an approach enables people to constantly upgrade and revive their skills, and this approach applies to all levels – be it regular employees, mid-level executives, or higher management.
IMC Institute, being recognized under the CPD standards and code, delivers its CPD Certified courses and trainings to clients, offering the possibility of completing a great range of professional courses with various skillsets. The materials and training standards of these courses adhere to the standards of the CPD Certification and are structured as per the applicable formal qualification requirements.
Laimoon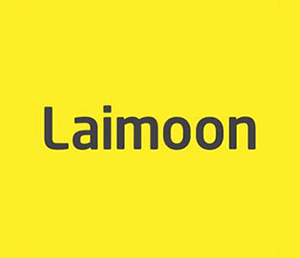 We partner with the most-reputed digital career information service – Laimoon, UAE to have better reach and visibility in the market to guide people and employers to find the right course for their needs.


ISO 9001:2015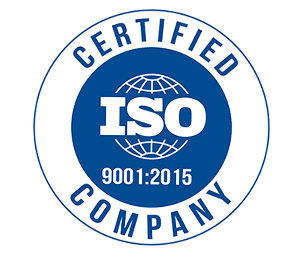 Guaranteeing quality management system to improve processes and better decision-making within the firm which directly results in deriving the best from our team to serve only the highest quality of products to our customers.
Fazaa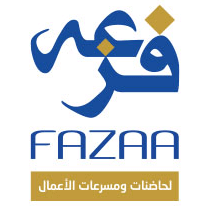 IMC is proud to be the official partner of the Fazaa support initiative aimed at developing social interdependence and bonds of solidarity to the highest level for employees of the Ministry of Interior and UAE government sector.. This initiative was launched by General Sheikh Saif bin Zayed Al Nahyan, Deputy Prime Minister and Minister of Interior for United Arab Emirates.
Whatever your focus, IMC and our partners/associations are here to grow.