IQF (International Quality Federation)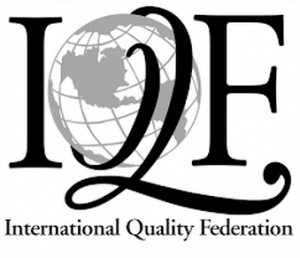 International Quality Federation (IQF) is an organization designed to connect quality professionals. It is an all-volunteer organization of quality practitioners and subject matter experts that saw the need for standardization in the Six Sigma field. They have administered several hundred exams thus far, 80- 90% employer monitored and endorsed. Employers using the exam include Boeing, Visteon, and others. Because of its international stature, persons certified by IQF are very well received in the market.
The IQF certification exam is a rigorous, computer-based test of your ability to use modern methods to improve business operations. The exam consists of 2 sections:
Fundamentals – short questions & problems designed to test the basic understanding of Six Sigma tools & concepts.
Applications (only required for Black Belt) – detailed problems designed to test Six Sigma problem solving ability.
Member & Accredited from CPD UK
Continually Profession Development (CPD) is an avenue for professionalizing learning. IMC is a proud CPD member and by recognising our courses through CPD, we want to distinguish ourselves from our competitors. By becoming CPD certified, we intend to present knowledge as industry experts, create new business opportunities, build our brand and increase confidence of our students in enrolling with us by creating IMC's course materials according to CPD's 4 key principles:
Applicable
Educational
Informative
Methodical
Licensed by ACTVET, Abu Dhabi, UAE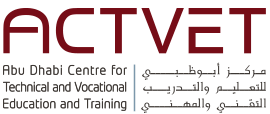 The Abu Dhabi Centre for Technical and Vocational Education and Training (ACTVET) is the single highest standard in Abu Dhabi, UAE that regulates and establishes standards for the quality of educational and vocational training programs provided by institutions.
In order to apply for a new Training License, there are a number of requirements that must be met. These include, but are not limited to; a feasibility study, lease agreement, logo, list of courses, attested qualification, employment contract as well as certificate of Good Conduct. ACTVET approves not only the training institute but the trainer as well in order to provide individuals with the best knowledge, experiences, and skills required in the labour market, in line with international standards.
We at IMC give extreme importance to relentlessly meeting the highest standards of quality and assuring only the best to our customers. We are proud to be the only ACTVET approved institute in the UAE for our Lean Six Sigma, PMP and SCM courses.
The Council for Six Sigma Certification (CSSC) Accredited
The Council for Six Sigma Certification (CSSC) is a large industry accreditation provider to colleges, universities, and private training organizations worldwide. In setting standards for certification that extend across industries and countries, The Council for Six Sigma seeks not only to improve training programs industry-wide, but to improve the companies and professionals who rely on them to bring them success.
With CSSC accreditation, our internal processes are being continuously improved to meet the demands of the industry. It means our clients are required to go through a standardized training delivery based on a minimum body of knowledge as well
Hence, we ensure quality and reassurance that our courses achieve the qualitative standards required for every student to achieve only the finest!
By joining forces with select companies, we establish partnerships to better serve your needs. These relationships complement IMC's strategies and allow us to be globally competent to fulfil your training needs.
ISEL Global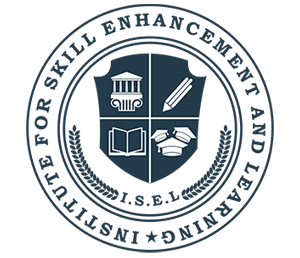 "A Single Leaf Working Alone Provides No Shade". ISEL Global is a leading training provider situated in Noida, India and IMCs service partner to fulfil our goal for every customer to be delighted with the courses they have chosen to grow themselves, their business/career, and for the value of these solutions to be fully realized within their operational environment.
ISEL Global is also an ISO 9001:2015 certified with internationally accepted and Government approved certifications. Just like IMC, ISEL Global equips professionals to build industry-relevant skills and achieve their career goals.
Naukrigulf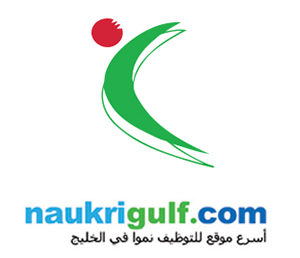 IMC Abu Dhabi is an authorized recruitment partner of Naukrigulf, which means we rely on a great platform for talent sourcing to serve our needs and most importantly our clients to the best of abilities. Our international recruiting partner and representatives together, aim to offer both young people and working professionals across the world more opportunities to work, intern and learn.
CPD, UK – Member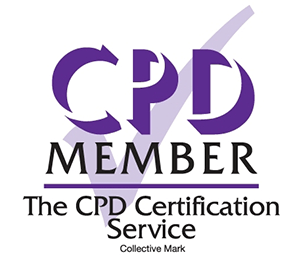 Taking part in the courses offered by IMC under the Continuing Professional Development certification (CPD) guarantees that both your academic and real-world capabilities won't become obsolete. Such an approach enables people to constantly upgrade and revive their skills, and this approach applies to all levels – be it regular employees, mid-level executives, or higher management.
IMC Institute, being recognized under the CPD standards and code, delivers its CPD Certified courses and trainings to clients, offering the possibility of completing a great range of professional courses with various skillsets. The materials and training standards of these courses adhere to the standards of the CPD Certification and are structured as per the applicable formal qualification requirements.
Laimoon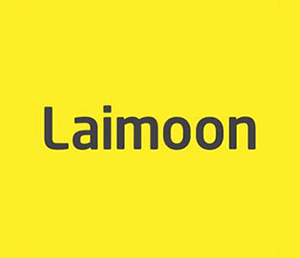 We partner with the most-reputed digital career information service – Laimoon, UAE to have better reach and visibility in the market to guide people and employers to find the right course for their needs.


ISO 9001:2015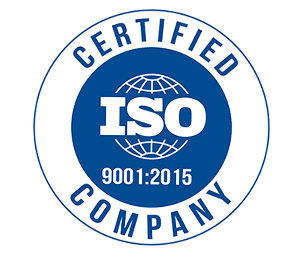 Guaranteeing quality management system to improve processes and better decision-making within the firm which directly results in deriving the best from our team to serve only the highest quality of products to our customers.


Fazaa
IMC is proud to be the official partner of the Fazaa support initiative aimed at developing social interdependence and bonds of solidarity to the highest level for employees of the Ministry of Interior and UAE government sector.. This initiative was launched by General Sheikh Saif bin Zayed Al Nahyan, Deputy Prime Minister and Minister of Interior for United Arab Emirates.
Whatever your focus, IMC and our partners/associations are here to grow.